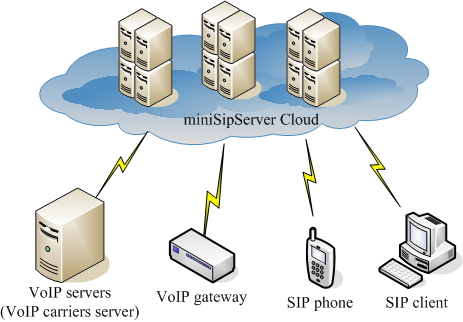 No setup fee. Instant activation!
miniSipServer cloud provides virtual SIP/IP-PBX for small business.
Why miniSipServer cloud?
Easy - in fact, it is very easy!
Flexible - you can add or reduce your communication resources dynamically,such as extensions and external lines, etc.
Services - lots of services for small business, such as follow-me, voice mail, call forwarding, IVR, etc.
Reliable - miniSipServer has been deployed widely arround the world and our professional team maintains whole system.
Affordable - reduce your maintain cost and just pay for what you real requirement.
Hot topic